' Ey up,
Happy Yorkshire Day !….to all our existing customers and hopefully lots of new ones !!
Why not celebrate this fabulous day by purchasing some genuine York sandstone.
This versatile stone can be used as building stone and masoned to make cills, mullions and Quoins.
Outside in the garden Yorkstone can be made into riven paving stones or tumbled setts to form beautiful driveways, walls and paths.
Other garden ideas such as rock gardens and water features can all be made using our genuine Yorkstone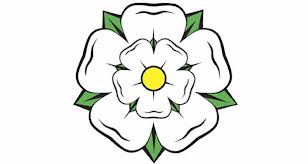 'Na then , buy some Yorkstone,and you'll be 'appy as a pig in muck !!!