Quality natural stone from Yorkshire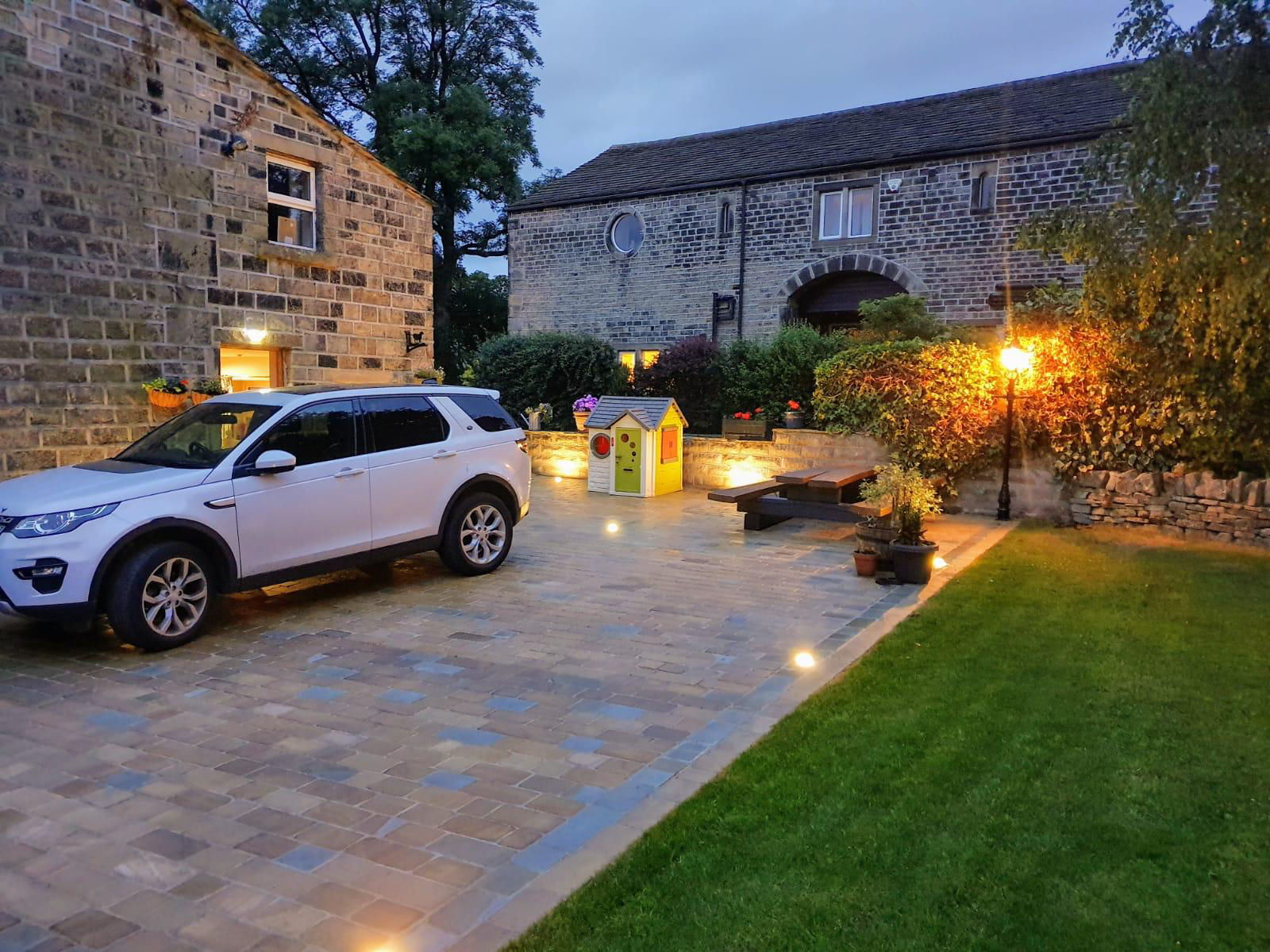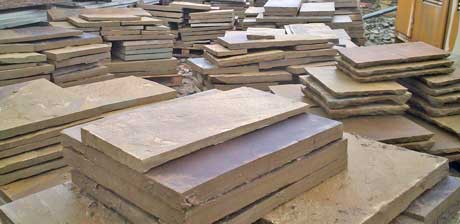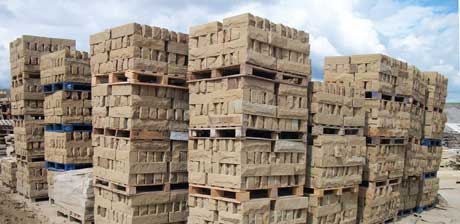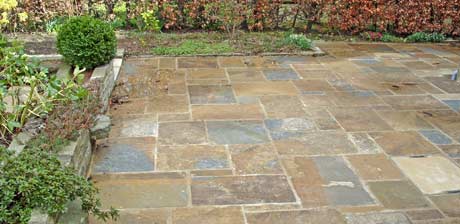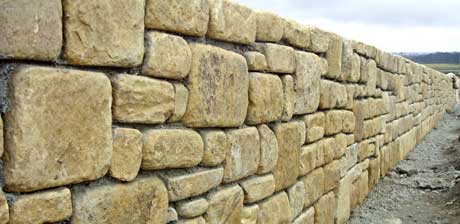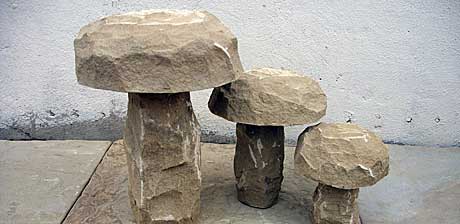 3009-2019-0702400312204576792983
Houldsworth Stone are the suppliers of genuine Yorkshire stone products, expertly produced from yorkstone quarried from the hills of West Yorkshire.
Stone to last a lifetime
Our yorkstone has been used for centuries to produce top quality paving stone, cobbles, stone walling, garden ornaments and rockeries. Genuine Yorkstone is a hard sandstone with an attractive colour and finish which will last a lifetime.
Traditional masonry skills
We cut the stone with highly accurate programmable saws with diamond tipped blades, and the cut stone is then further worked to provide varying shapes and finishes using the traditional skills of the masons, delvers and dressers employed by Houldsworth Stone.