Tumbled Yorkstone Setts from only £45 square metre
We currently have Tumbled Yorkstone setts in stock. The setts are made from new Yorkstone which has been tumbled to give the appearance of old fashioned cobbles.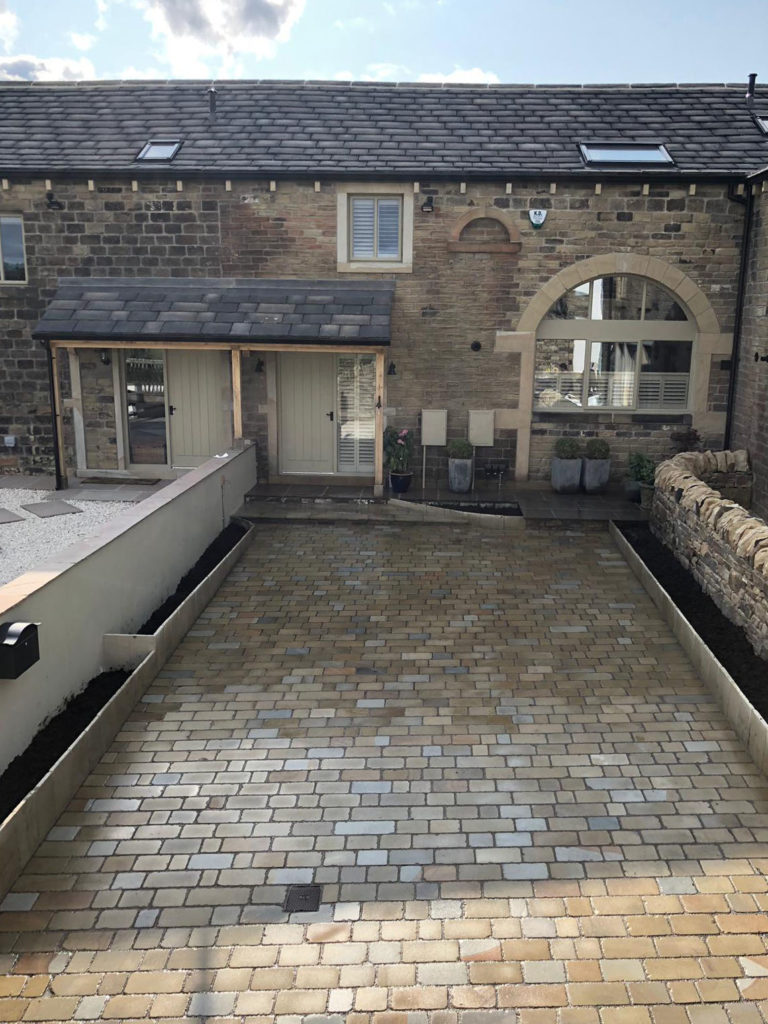 The sandstone has a beautiful texture and is available in buff tones, and has been quarried and crafted in Yorkshire and is 100% authentic Yorkshire paving stone.
The setts have a uniform thickness and width, but has random lengths. We are selling the stone setts at only £45 square metre, delivery charges will vary depending on your location, please call or email for a personal quote.
Email: info@houldsworthstone.co.uk
Call me, Barry today on 07903949319, as these stocks won't last long.
Welcome to WordPress. This is your first post. Edit or delete it, then start writing!