Well.. it looks like summer is finally here !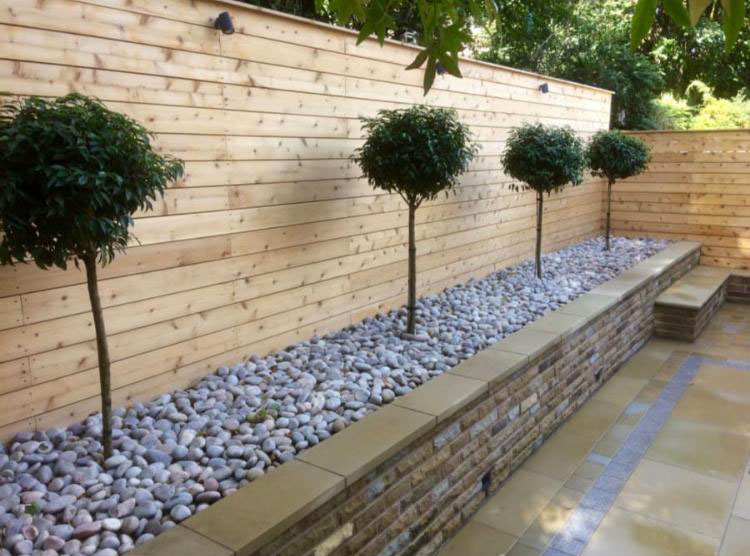 Its not too late to make a beautiful garden landscape, using the best quality Yorkstone, direct from God's own county Yorkshire!
It could be a water feature, paving stones, or a small stone wall but be sure to use durable Yorkstone, from Houldsworth of Yorkshire, your quality stone suppliers.